Features:
The thermometer can be used to measure at most 2 channels' temperature.
With accurate measurement, quick response, stable performance, and simple operation.
Come with 2 K-type thermocouples, easy to operate.
3 temperature units for choice: °C, °F, or K.
Data hold function, maximum, minimum value display.
The display temperature difference between T1 and T2.
Long service life, low power consumption.
Specifications:
Display: LCD Display (max. display 9999)
Meter Measuring Range: -200~1370°C; -328~2498°F; 73~1643K
Resolution: 0.1°C/0.1°F; 1°C/1°F; 0.1K/1K
Accuracy: ±(0.5%+1°C);±(0.5%+2°F);±(0.5%+2K)
Thermocouple Type: TP01
Thermocouple Measuring Range: -50~204°C
Power Supply: 4 * 1.5V AAA Batteries(not included)
Item Size: 14 * 7 * 3cm / 5.51 * 2.76 * 1.18in
Item Weight: 175g / 6.18oz
Package Size: 17 * 11 * 6cm / 6.69 * 4.33 * 2.36in
Package Weight: 267g / 9.42oz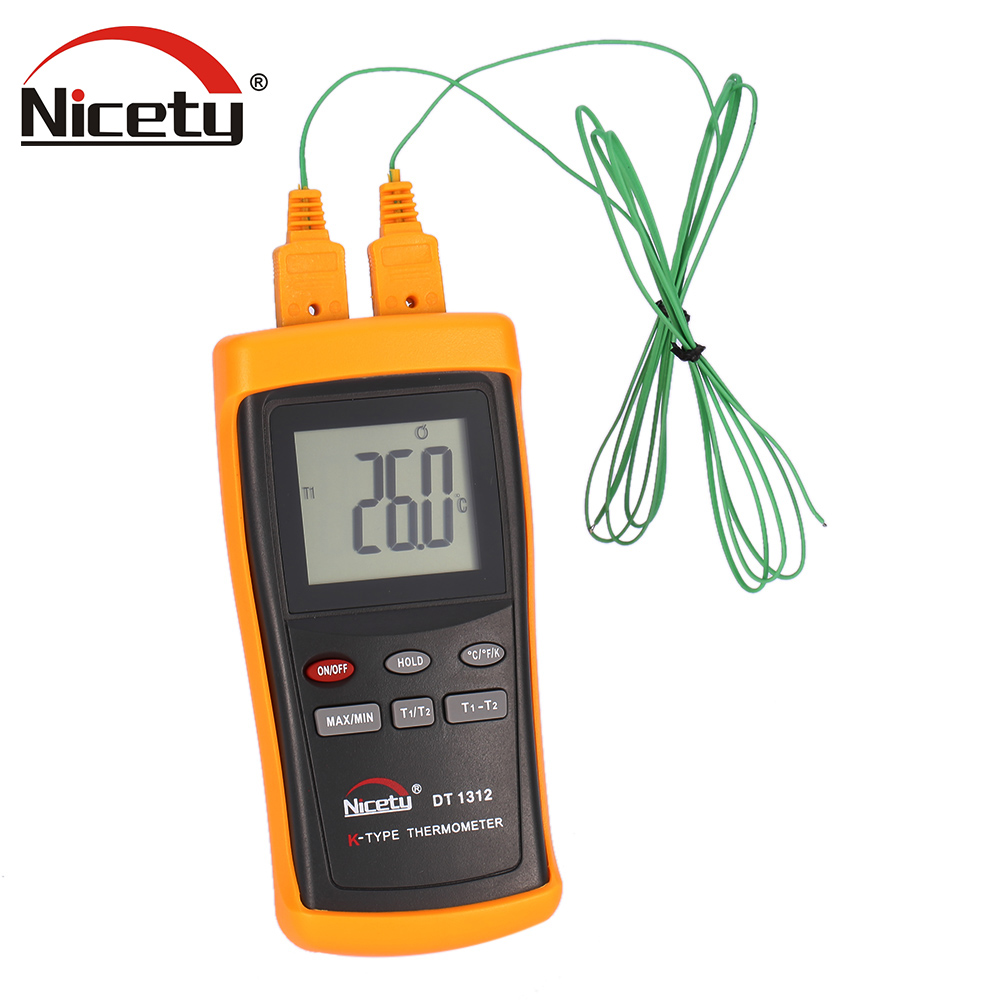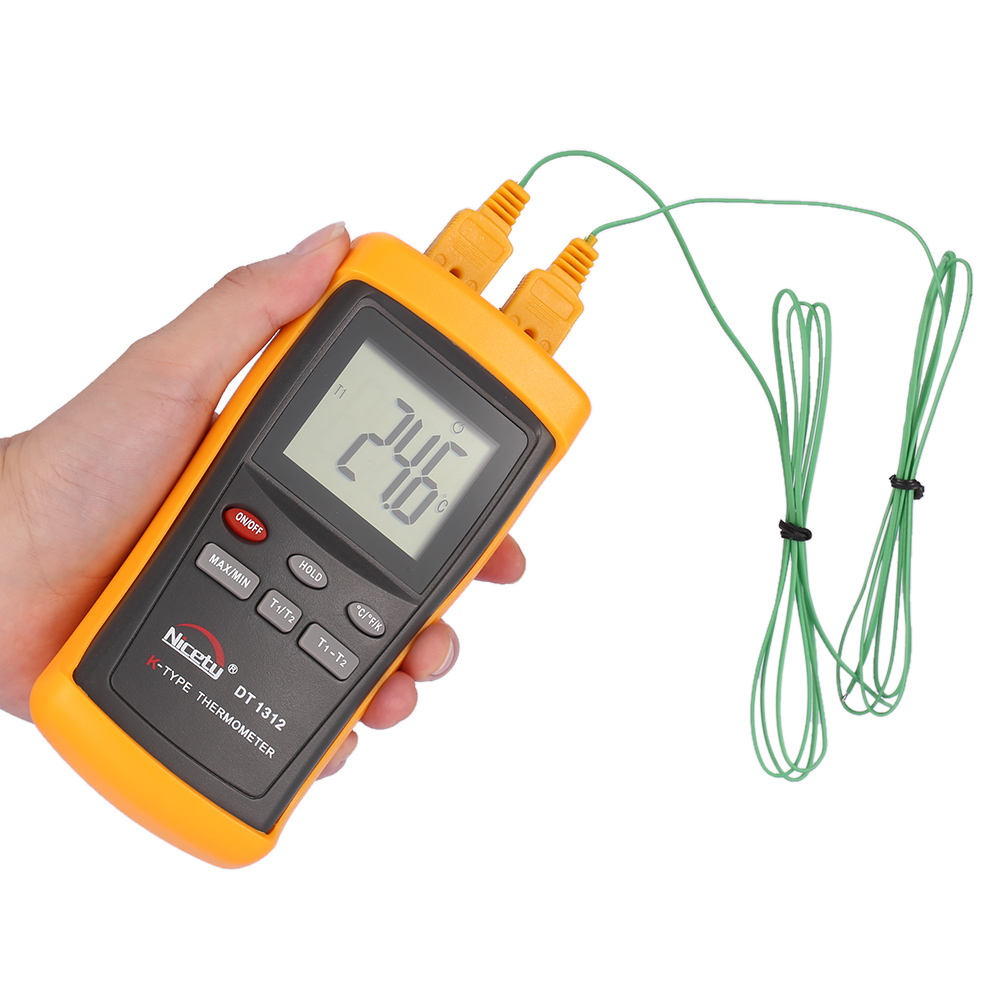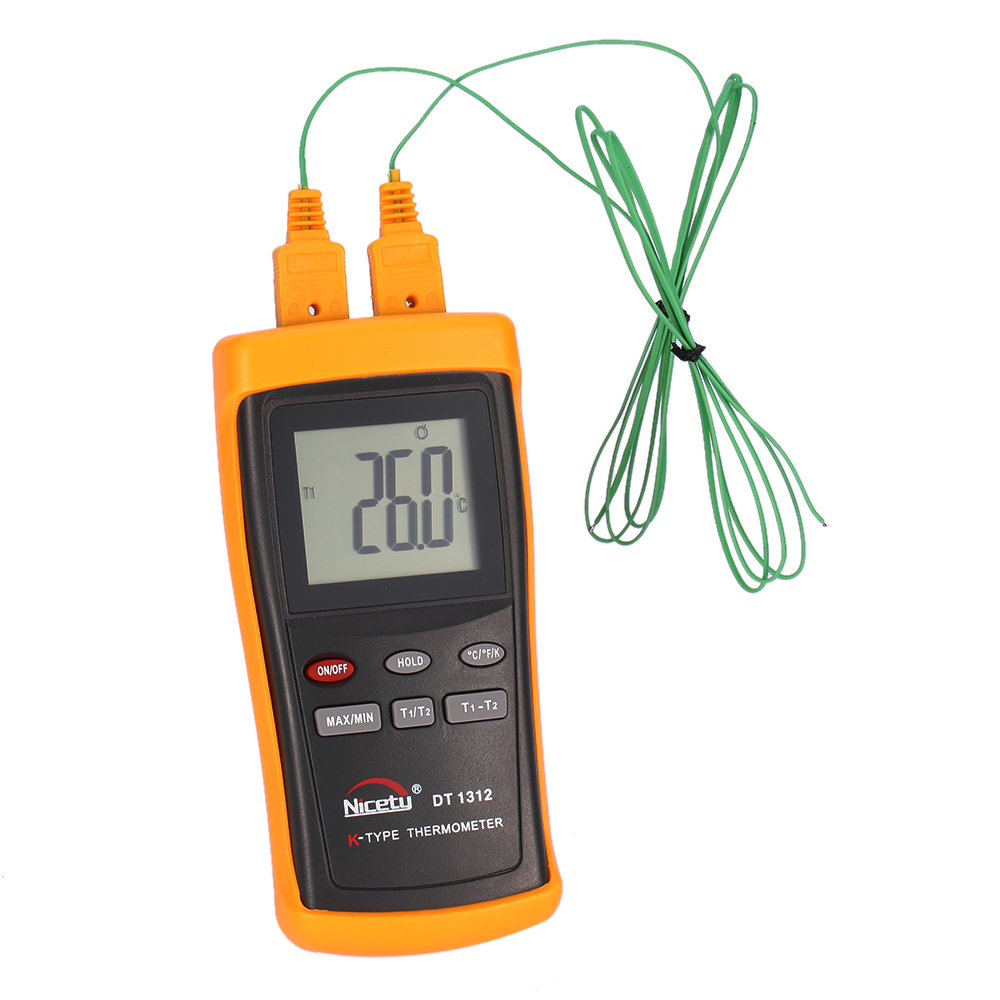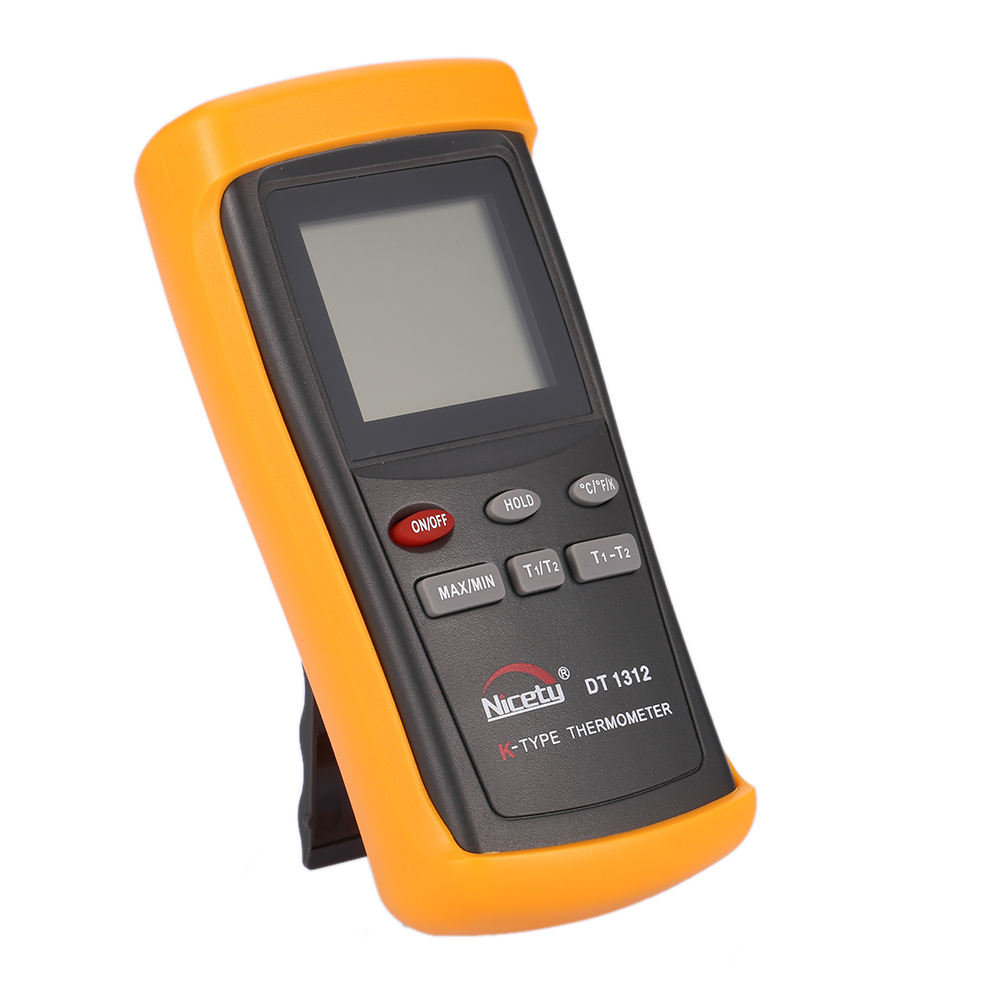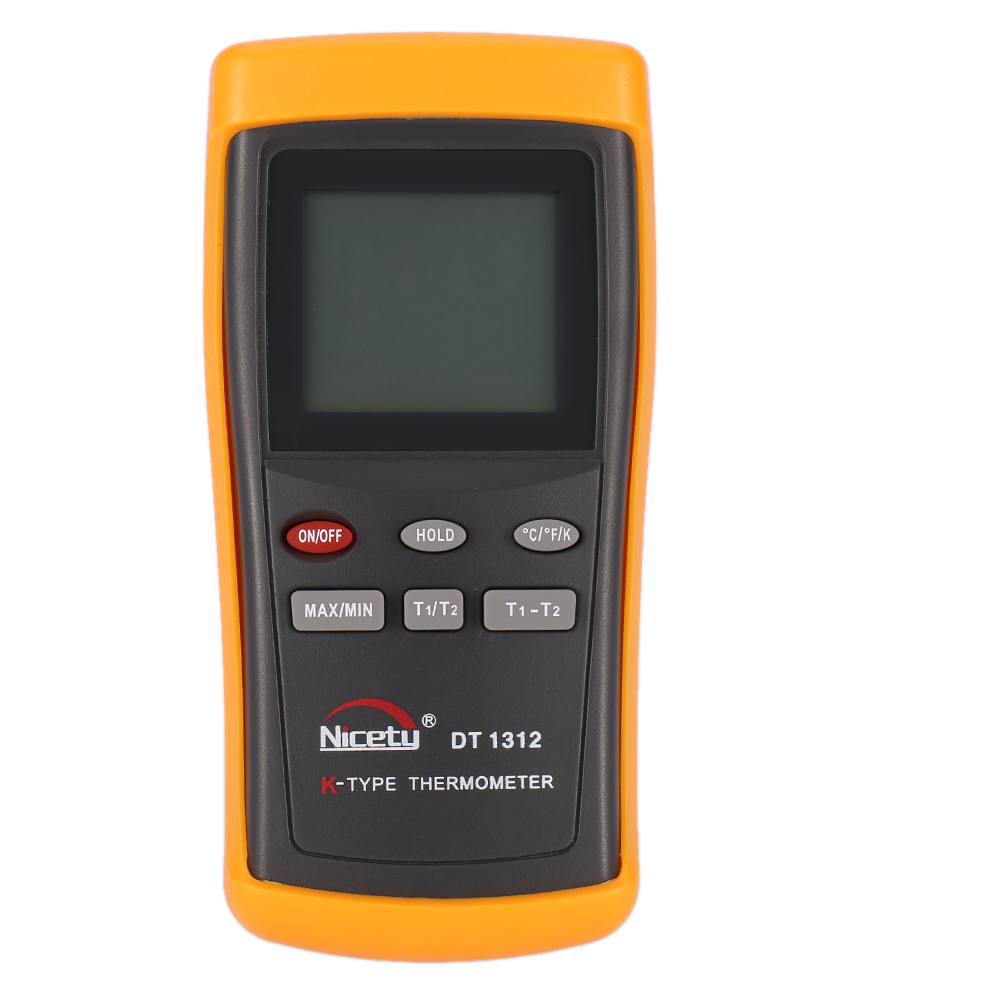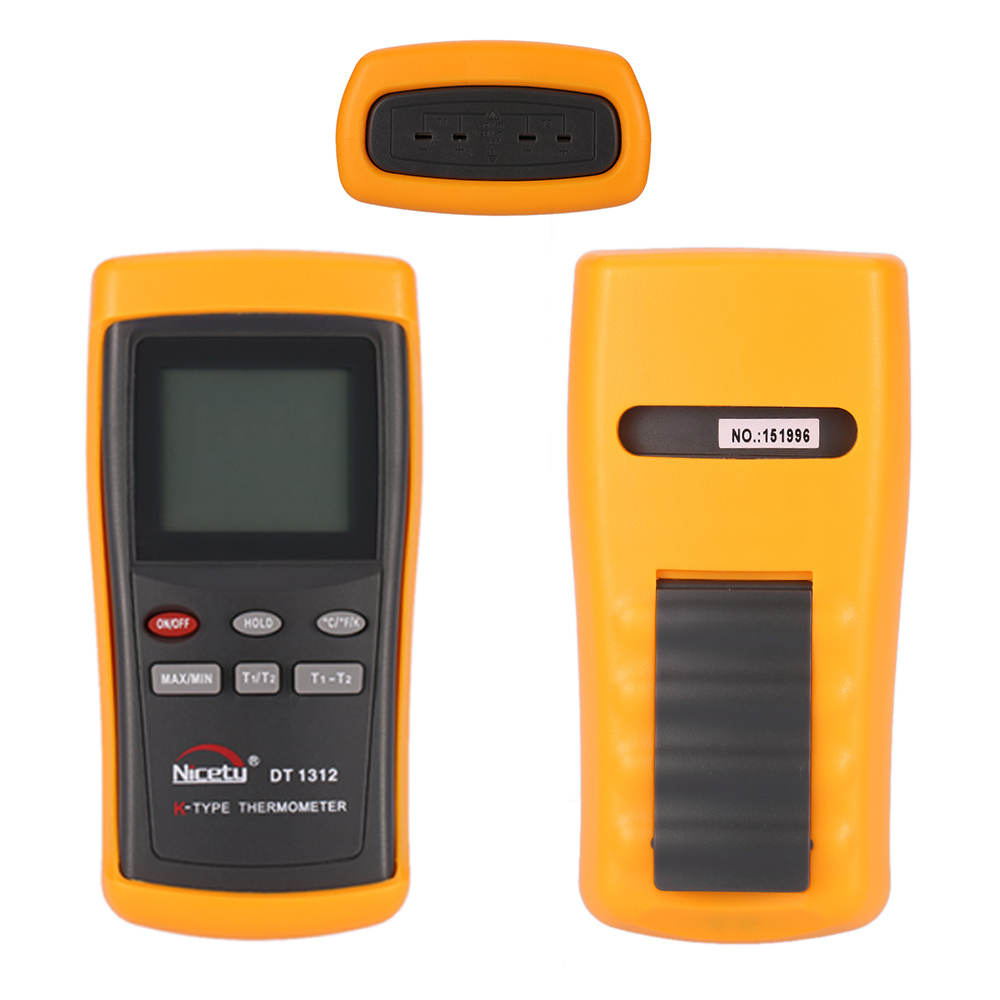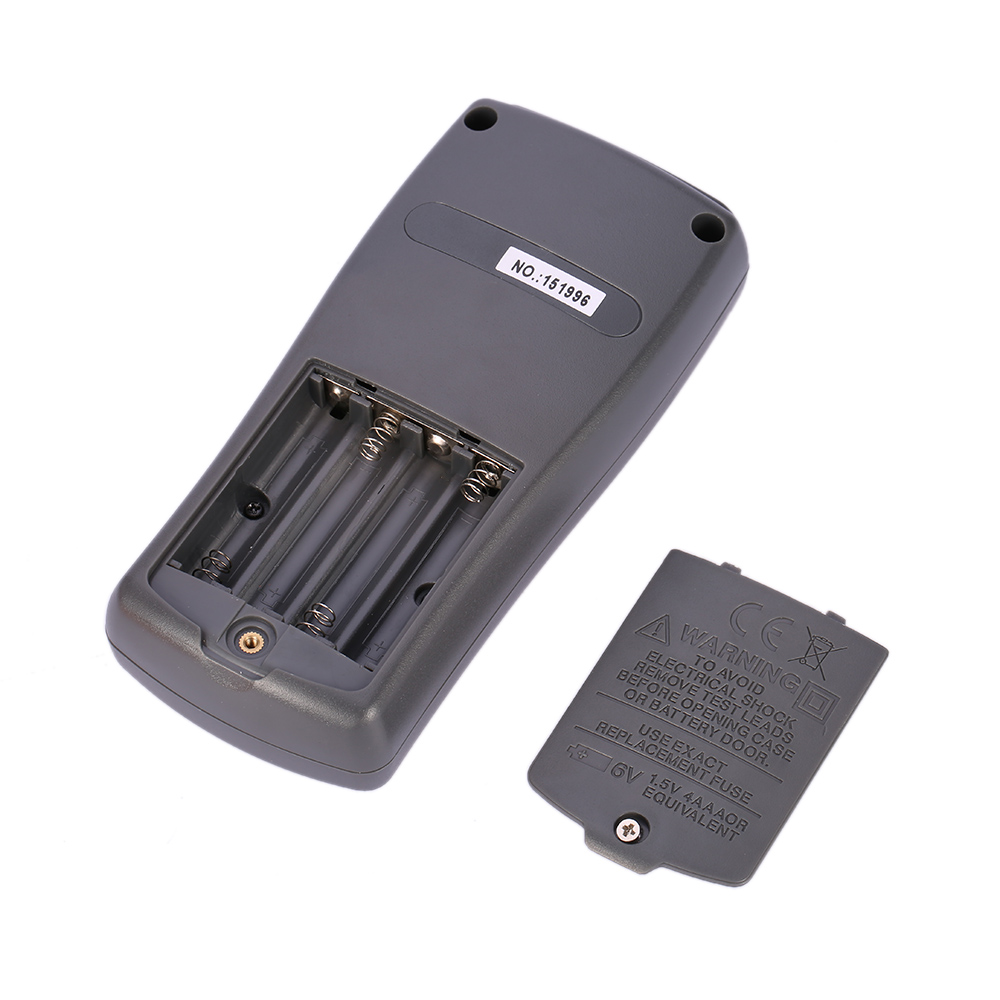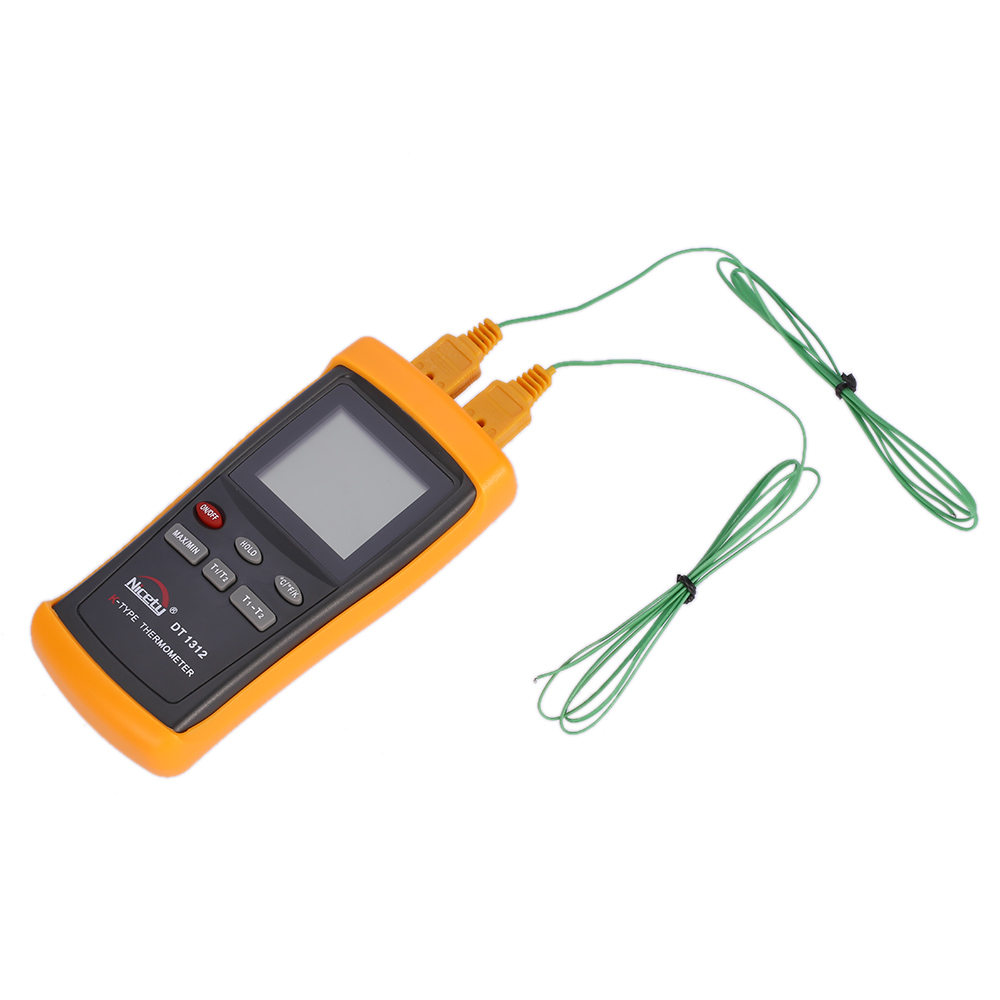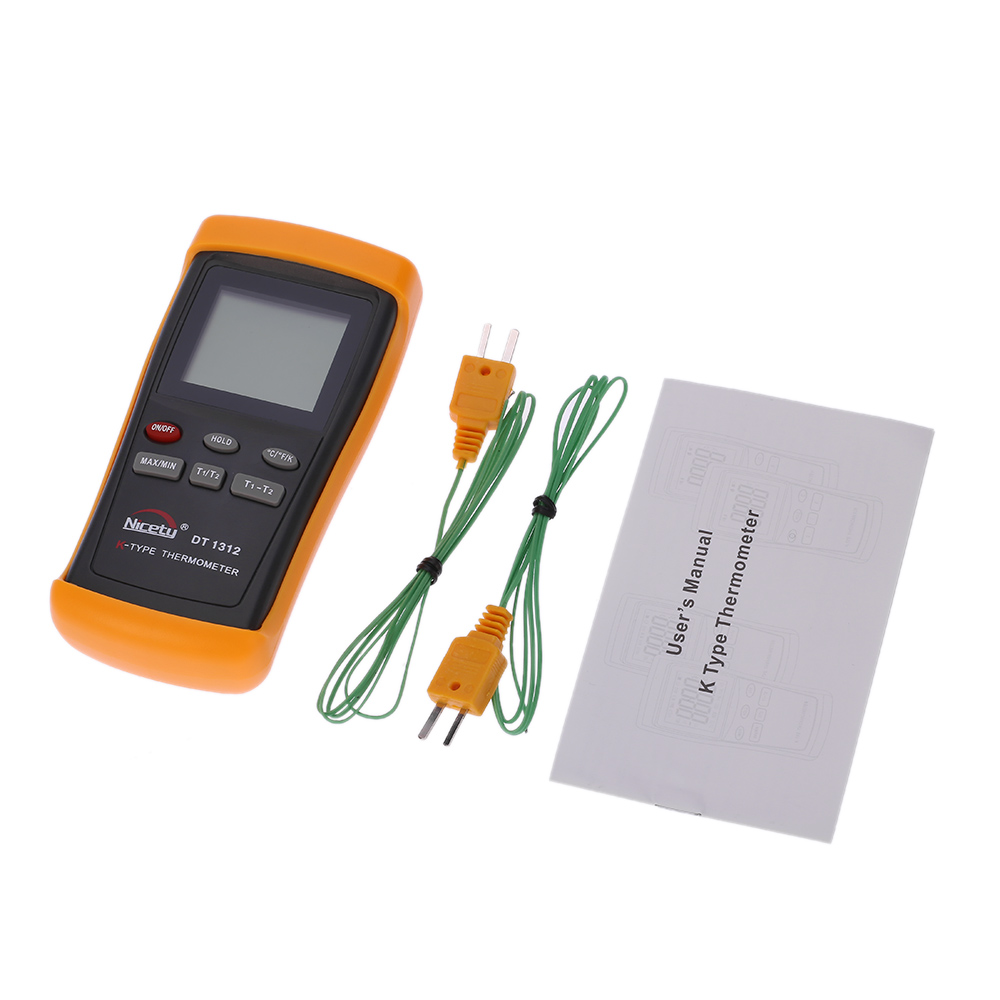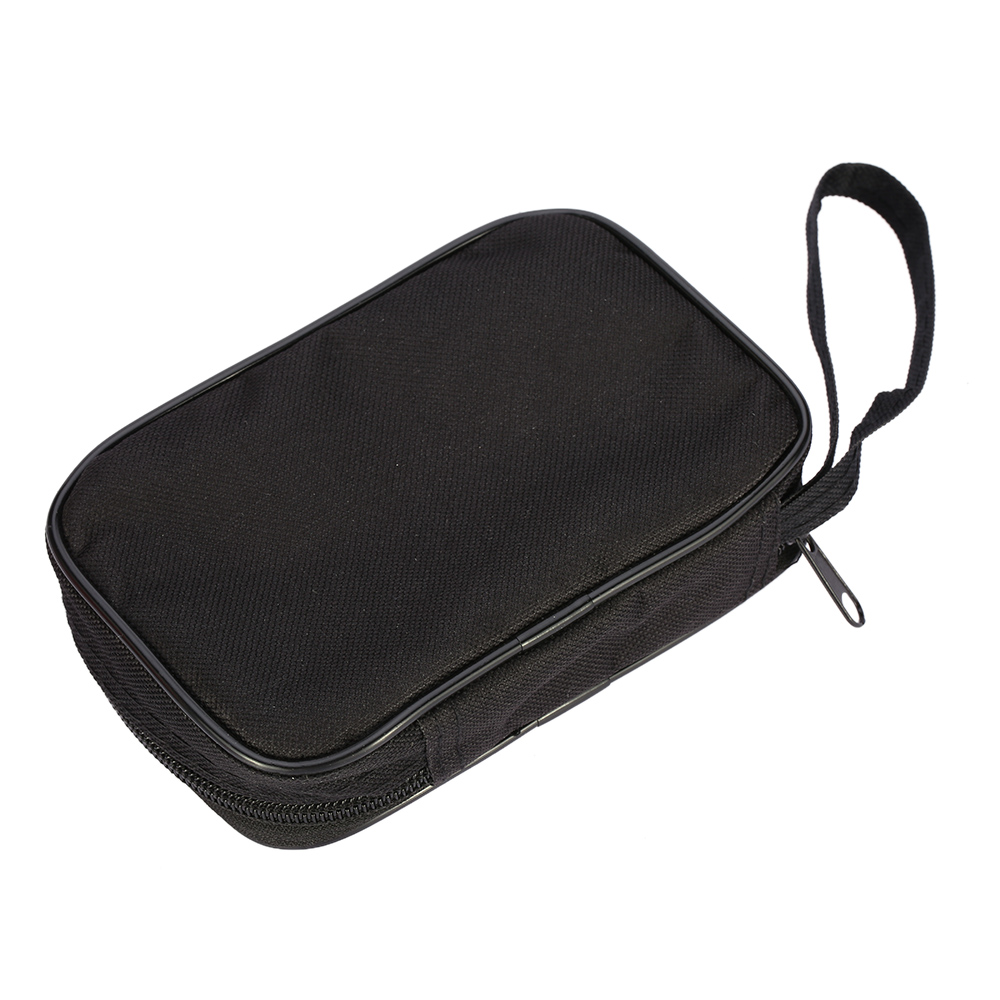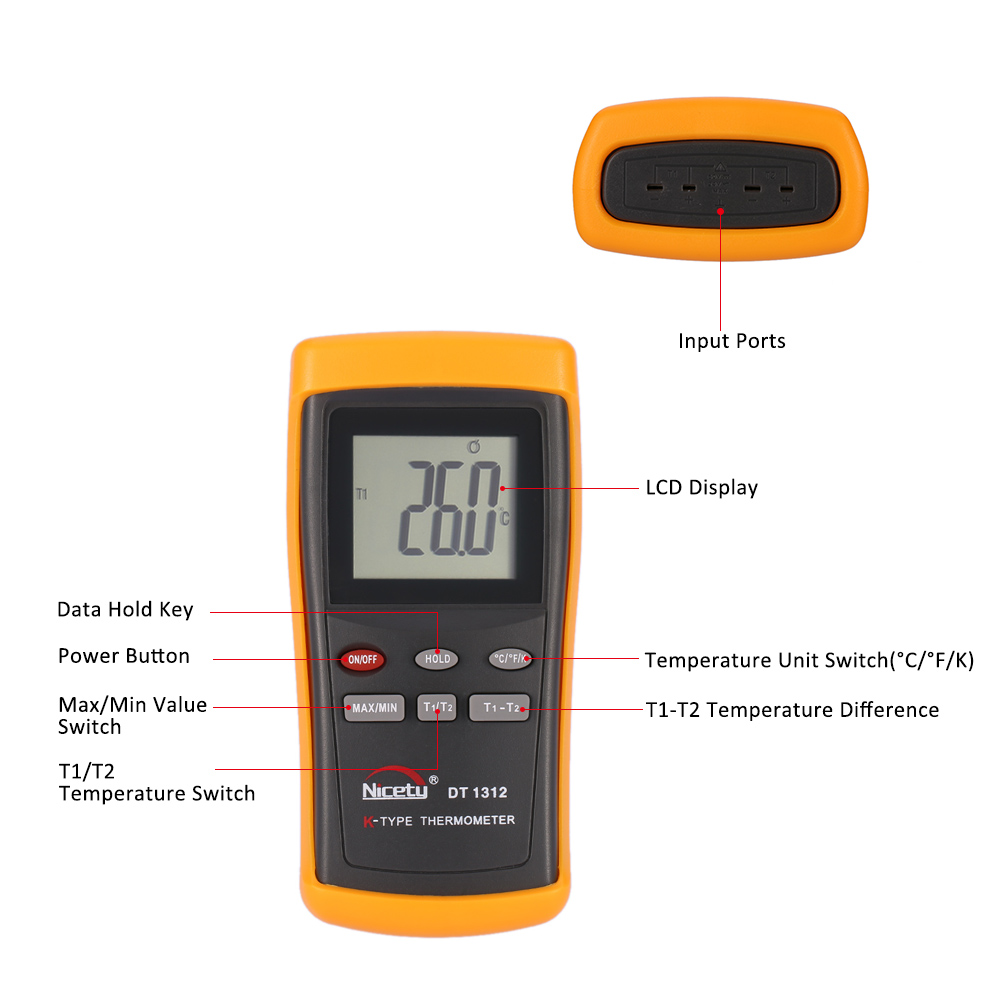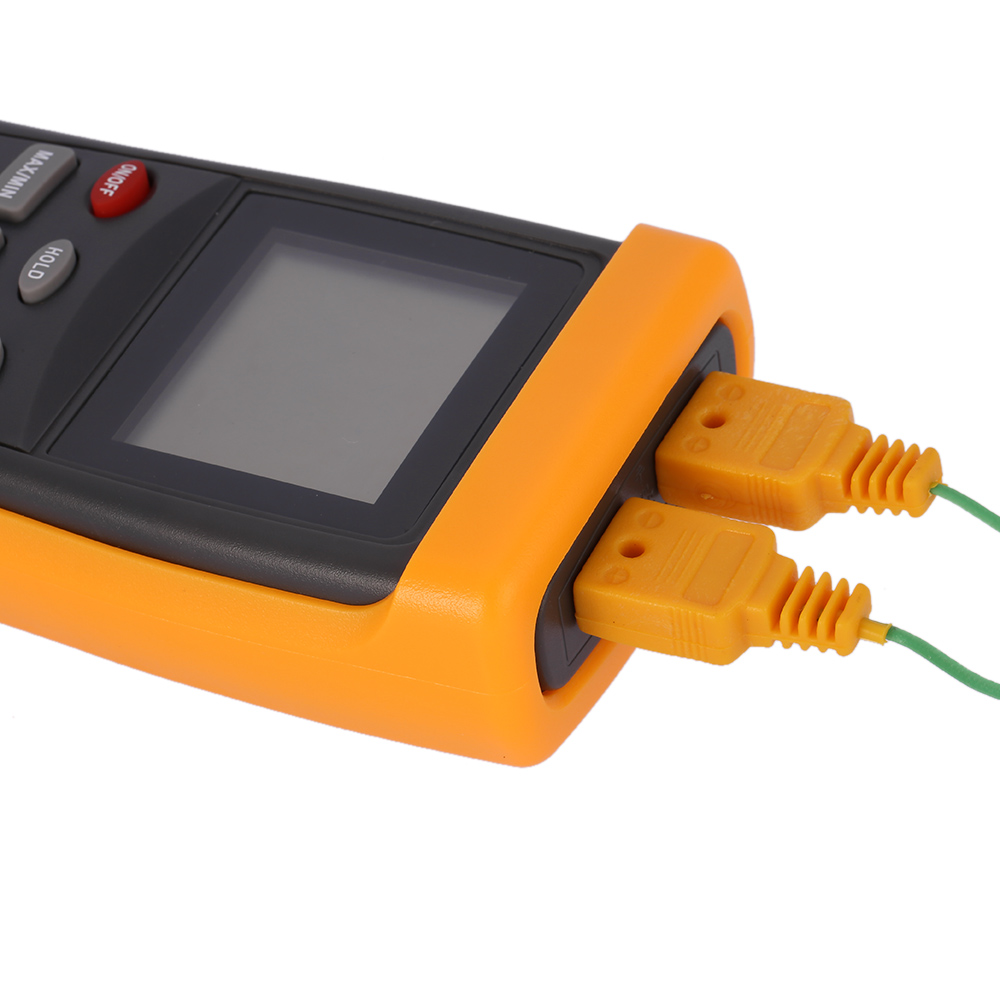 contact us or you can find us on Facebook